Picaroon Interactive Art
Have you ever wondered
how does the artwork perceive you?
An interactive artwork is a ongoing conversation between the artwork and the surroundings, between the artist and the viewer. It changes its meaning by being seen, it changes its form by being approached.
SELECTED Interactive INSTALLATIONS
biography
Picaroon was founded in Edinburgh in 2013 by the artist Rebecca Gischel and the designer Sebastian Walter. It is run by Rebecca Gischel, meanwhile in Munich.
SELECTED EXHIBITIONS /INTERACTIVE ART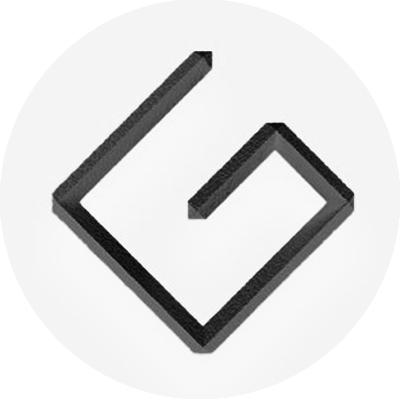 "Take Comfort" in the Munich art gallery Galerini 2023
in Munich (DE)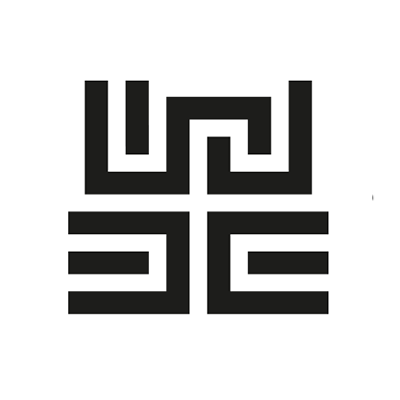 Ars Electronica Festival 2018
in Linz (AT)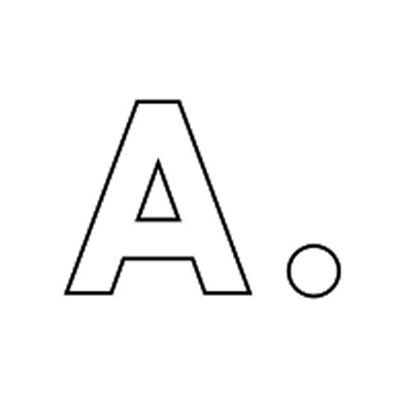 AURORA Light Festival 2015
in Dallas (USA)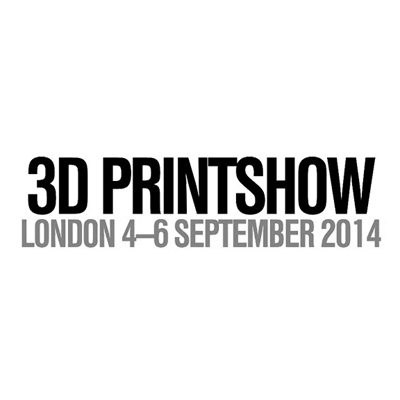 3D Printshow 2014
in London (UK)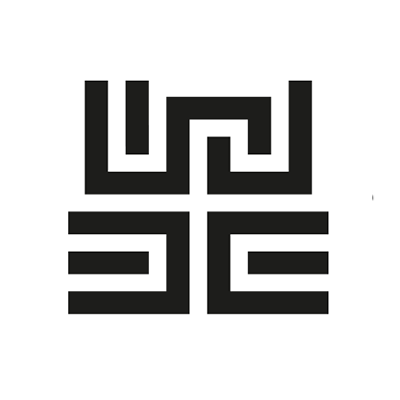 Ars Electronica Festival 2013
in Linz (AT)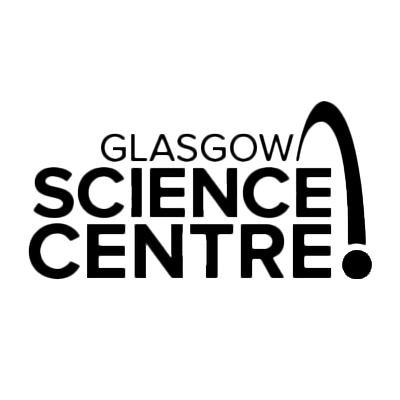 Science Centre
in Glasgow (UK)
SELECTED EXHIBITIONS /PAINTINGS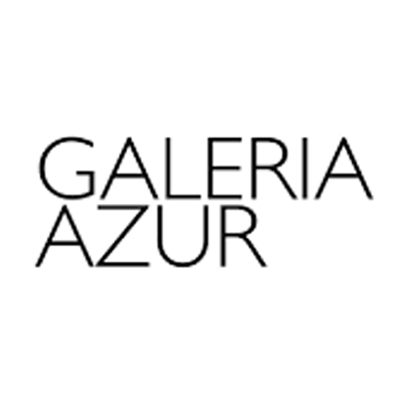 Group Exhibition at Galeria Azur
27th Oct – 27th Nov 2022
in Madrid (ES)
team
'Picaroon' is an archaic English word and means adventurer or pirate. Depending on the nature of each installation, friends from different disciplines sail along on the adventure.